SERVING Edmonton, Calgary, Sherwood Park , St Albert - MOBILE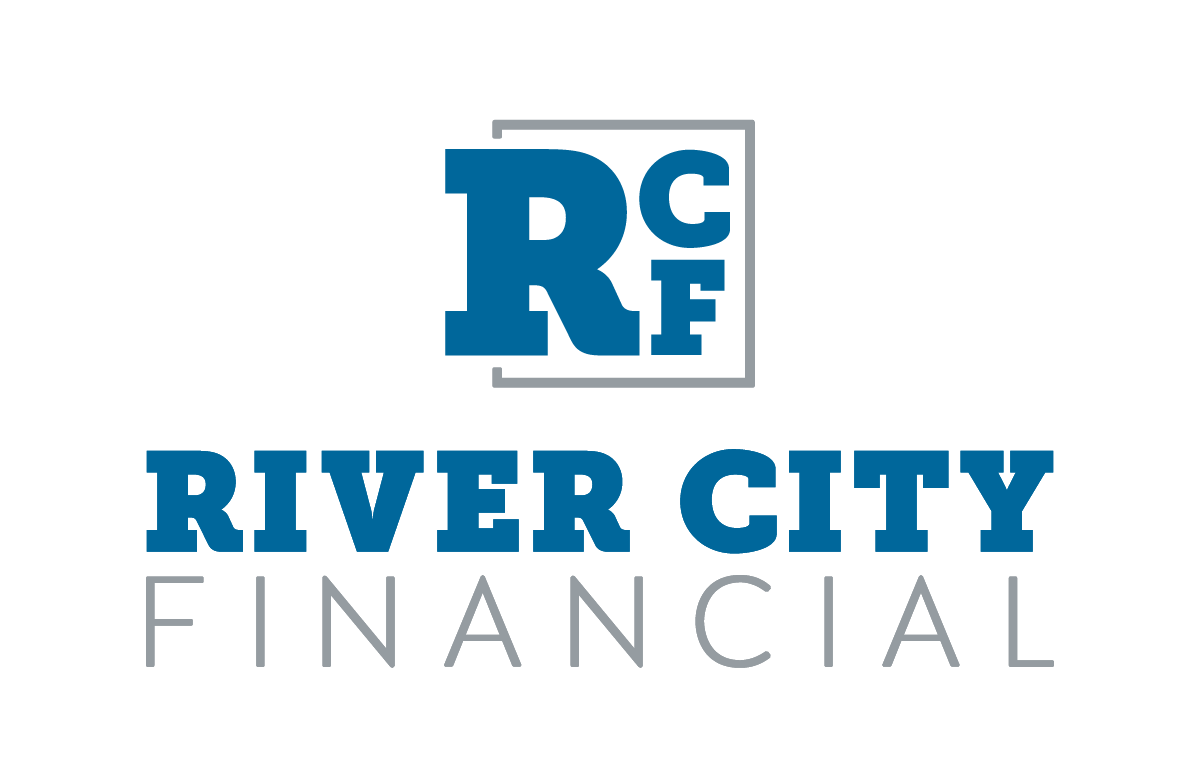 Robin Turna - River City Financial

Mortgage Broker
You need to watch this video! We're going to give you 5 tips to buying your first home.

See More Videos

New home buyers have a lot to think about. We'll tell you 5 smart tips to get you started.

Click to learn more

Buying at the top end of your pre-approval price could be setting you up for many dull years to follow.

Click to learn more

When it comes time to obtain a mortgage, it's never one-size-fits all. Work with your mortgage broker to obtain a mortgage that is best suited to you.

Click to learn more

If you currently have a mortgage or looking to obtain one, it is imperative you maintain a healthy credit score.

Click to learn more

Purchasing a home for the first time is perhaps one of the most daunting experiences one will have.

Click to learn more

Filing for bankruptcy or a consumer proposal isn't a financial life sentence. There are ways to get the mortgage you need to buy the home you want.

Click to learn more

Before you fall in love with a property make sure it's in your financial reach.

Click to learn more

WHAT DO THE NEW MORTGAGE RULE CHANGES MEAN FOR HOMEOWNERS?

March 23, 2017

|

Source: Mortgage Architects

Last fall, the federal government announced changes to the qualifying criteria to obtain a mortgage in Canada. ...more

Do the new mortgage rules have you feeling lost? Mortgage Architects is here to help! Contact an MA broker today.